Featured Project
Templatething – Digital Marketplace
Browse our collection of premium Website Templates & UI Kits. Perfectly responsive, lightning fast, and built to help you launch your website easily.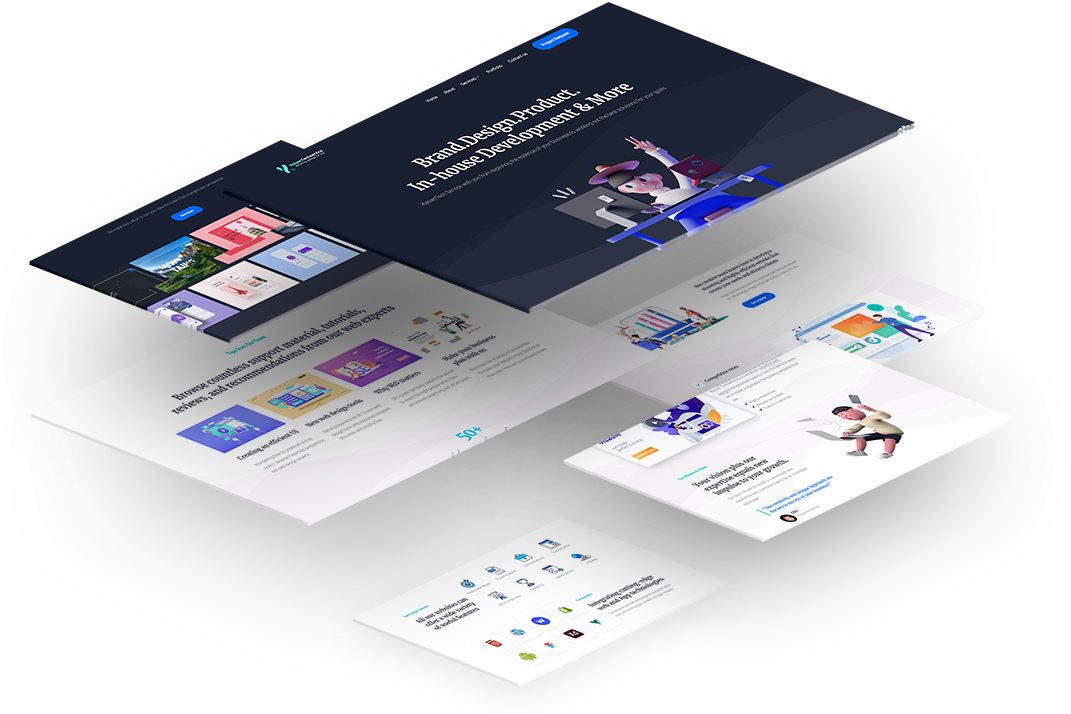 Css award nominited website
Web Design Agency
Designing custom website designs, e-commerce websites, and wordpress web designs are our specialty! We also create great Mobile App design and UI/UX design. Kaizentech service has elite development team which has proficient expertise on cutting-edge technologies and tools.